TEAM

WINS
Virtual Conference
December 6, 2021, 12–2 p.m. (CT) | Free to Attend
Recruit. Retain. Develop. WIN.
A team is only as strong as each individual on it. That's why TEAMWINS was born.

When you are looking to build the biggest, most profitable business possible, you need to not only hire the right people, but retain your MVPs. Losing quality individuals can wreak havoc on your bottom line, causing you to lose time and resources to recruiting and onboarding instead of fostering the talent under your very own roof.

Join us for our latest TEAMWINS session for a deep dive into retention and development:

Understand your core values and their relationship to your culture.

Onboard for success.

Win in the first 90 days with new recruits – then do it again and again.

Help team members discover their goals, then develop their talents to achieve them.

Prepare team members for future opportunities.

Convey the future organization chart and vision.

Make your business one that team members can't imagine leaving.
"This was probably one of the best classes I have ever been to! I love the deep dive with REAL details and information that I can use, rather than just an overview or a mention of something and move to the next thing." Mindy Mullen, Hometown Team, Sioux City, IA
"Overall, this has been one of the most impactful and amazing classes I have EVER attended, and I feel confident I will be able to credit a lot of future success to the aha's I received." Elizabeth Kyser, Rainmaker, Houston, TX
"I appreciate the program. It was unique and fresh. I had my whole team sign in. It's good for them to see and hear what the expectations are from other perspectives." Cindy Slack, Rainmaker, Simi Valley, CA
"This was one of the most beneficial classes I have done in quite sometime, so thank you! The variety of speakers (from a production standpoint) was perfect!" Stephanie Lucas, Rainmaker, Birmingham, AL
Every team needs a coach.
TEAMWINS brings together the industry's most prominent and prestigious coaches and the iconic agents they serve. Hear directly from the experts who work day in and day out on the real-world strategies that create teams of millionaires.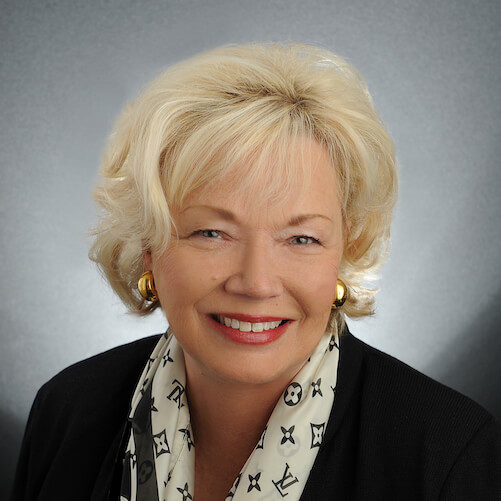 Monica Reynolds
VP of KW MAPS Coaching
Monica has dedicated her career to teaching and coaching, having coached more real estate professionals than anyone else in the country. She pioneered the hiring of administrative assistants and building professional team structures.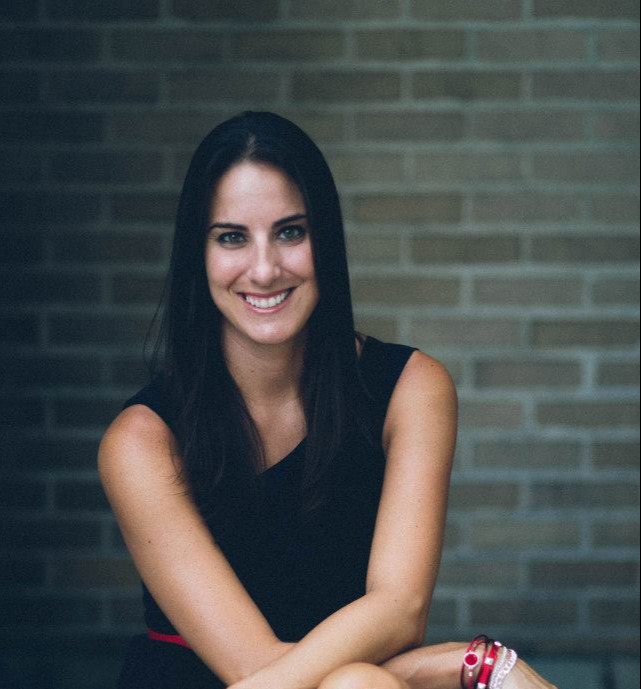 Liz Landry
KW MAPS Coach
As a MAPS coach for over a decade, Liz's focus is turning high-caliber business operators into business owners through systems, models, and talent leverage. Liz believes in building strong teams, with a culture of productivity in hand with a life worth living.
Don't let a costly hiring mistake impact your business.
Make the right hire for your team, right away, with help from those who have driven massive growth through talent.
Our experts will teach you exactly how to:
Network and lead generate for the right talent
Scan a resumé and quickly identify red and green flags
Delve deeper into the KPA with questions you may not think to ask
Avoid costly hiring mistakes and select the right person for the role
Create a disruptive 30-60-90, setting big goals and clear expectations
TEAM

WINS Archive
Attendees can review previous TEAMWINS sessions by clicking below.